Team
Amélie BROSSIER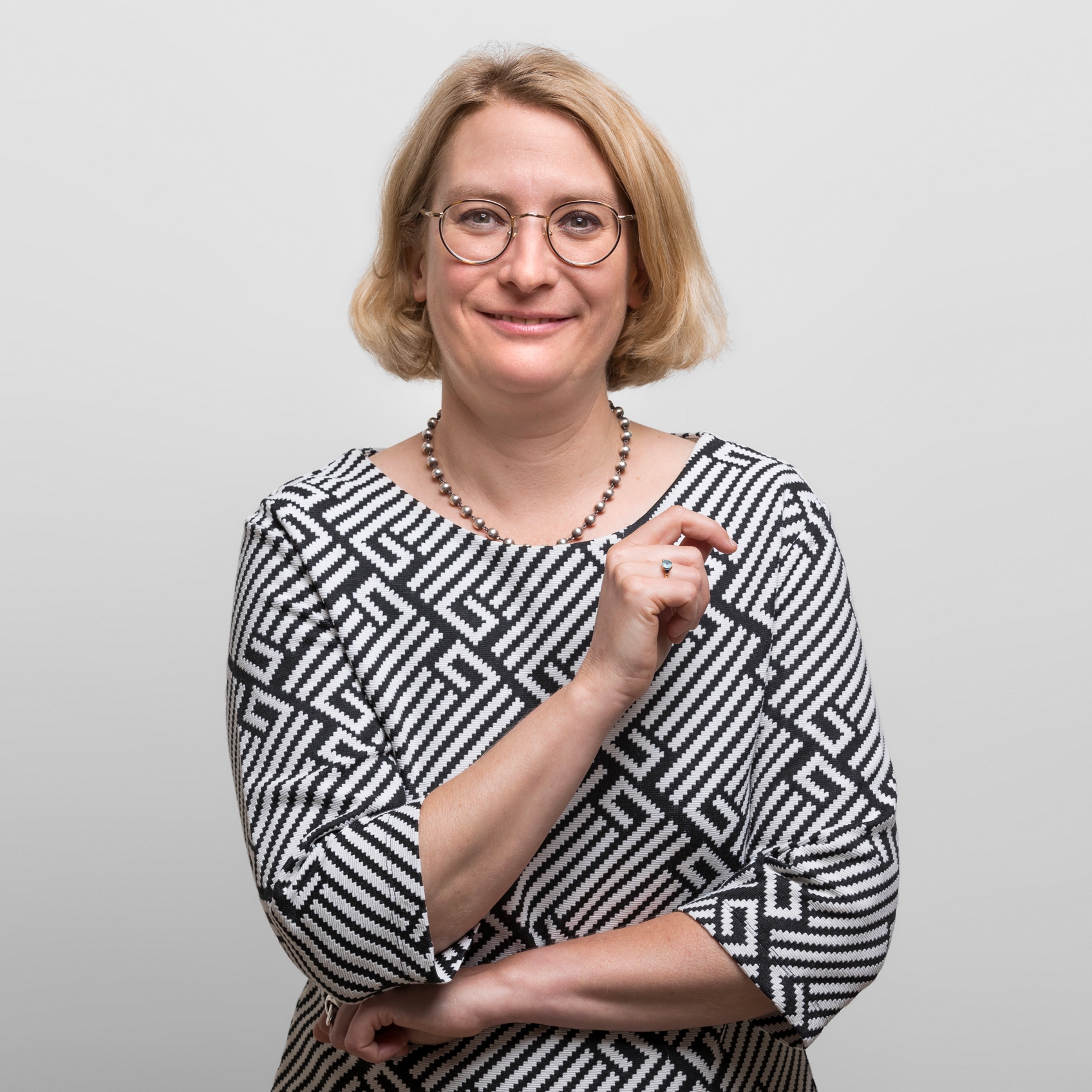 Amélie Brossier has more than 20 years of experience in investment and a unique track record in France investing in complex situations.
Prior to founding Aldebaran, Amélie was a Managing Partner at FCDE (2011-2020), a fund that supports the development and transformation of high-potential French SMEs and SMIs. There, she recruited and grew a team, led two funds, as well as a successful fundraising. She led the investments in Récréa, UTAC, Weyou, Babcock Wanson, Tarsus France, Paris Society, Plastibell, TVN and Le Bélier.
Between 2009 to 2011 Amelie was an Investment Director at the Fonds Stratégique d'Investissement (FSI) - now Bpifrance Mid & Large cap. Prior to this, she was a Principal at Cinven where she stayed 10 years and notably participated in the investments in Altice/Numericable, Ziggo, Eutelsat, Aprovia, Medimedia and Générale de Santé, alongside Nicolas Paulmier.
Amélie started her career at Bain & Company and Paribas M&A.
Since 2011, Amélie has been an independent member of the Board of Directors and Chair of the Audit and Compensation Committees of Gérard Perrier Industries, an SBF 250 listed company.
Amélie is a graduate of HEC Paris.
_

Where to meet Amélie?

Underwater! Amélie is a scuba diving volunteer instructor and practices free diving in all the seas of the globe.