Team
Oscar BOISSEAU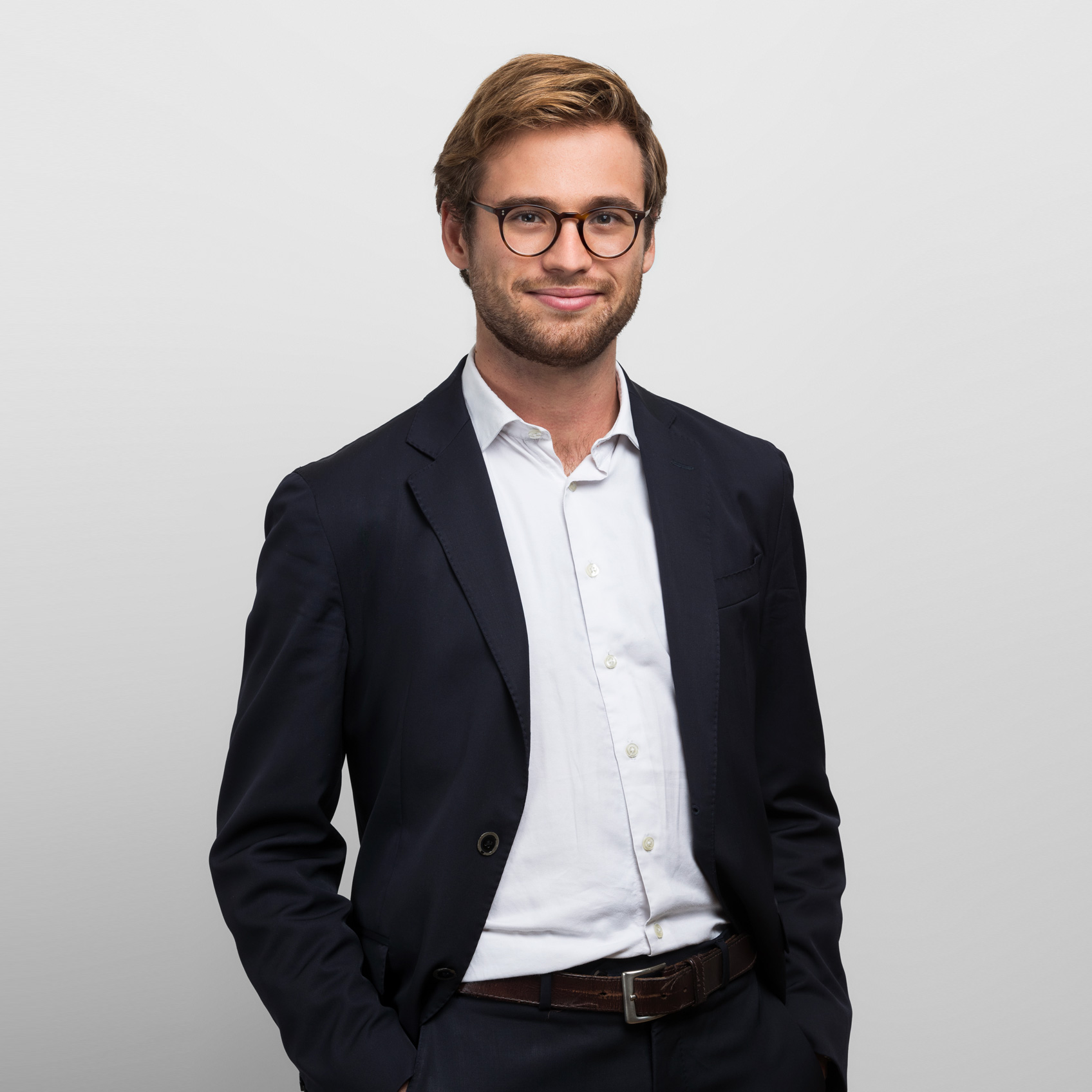 Before joining Aldebaran in 2021, Oscar was Junior Analyst at Ekkio Capital, a private equity fund with a focus on Tourism & Leisure, Healthcare & Beauty, Securing & Control and Sustainability sectors.
Before that, he was part of the Sales & Marketing team at Tikehau Investment Management.
Oscar graduated with an MSc in Finance from Université Paris-Dauphine (Master 225 – Corporate Finance & Financial Engineering).
_

What drives Oscar?

Sport. He enjoys cycling, tennis and sliding sports.